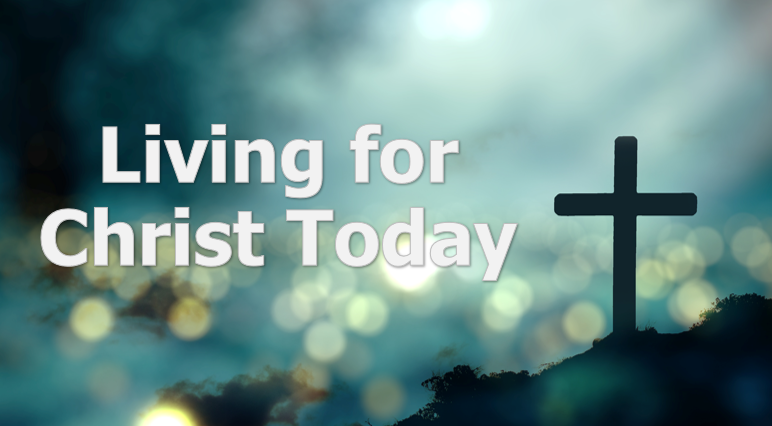 Background of Colossians
Paul was in prison writing to Christians as they believe in false assumptions and so he wrote a letter to the church to help with these issues.
But just like in history, today in modern Christianity we still do see Christians believe in false beliefs and therefore, we should learn what Paul has to say about this too.
Some Common False Believes
God loves me therefore whatever I pray he must provide
God only blesses me and I will never suffer
I pray God did not answer so God is not hearing me
Looking at the list above, you will notice they are all INWARD FOCUS and not really God focus which is a real issue today as well too.
Paul said this
"Set your minds on things above, not on earthly things."
Those earthly things include earthy worries such as job, money, car, and status. How many times if you ask yourself if you have prayed for such things in life? I know I have and to be honest, I even thought it was alright to so all the time. But looking back, I did not realize I was so focused on earthly things but yet the Bible tells us otherwise.
So why did Paul reminds to set our mind on the things above? Here's why…
"Put to death, therefore, whatever belongs to your earthly nature: sexual immorality, impurity, lust, evil desires and greed, which is idolatry. Because of these, the wrath of God is coming. You used to walk in these ways, in the life you once lived. " – Colossians 3:5-7
The problem many Christians have today is we take the wrath of God very lightly. When God's wrath can be a frightening thing but at the same time we got to realize God's wrath is holy and always justified. The wrath of God is directed toward those who do not follow His will or His commands. That is why Paul tell us this
"But now you must also rid yourselves of all such things as these: anger, rage, malice, slander, and filthy language from your lips. Do not lie to each other, since you have taken off your old self with its practices and have put on the new self, which is being renewed in knowledge in the image of its Creator." – Colossians 3:8-10
What Should We Do Then As Christians?
"clothe yourselves with compassion, kindness, humility, gentleness and patience. Bear with each other and forgive one another if any of you has a grievance against someone. Forgive as the Lord forgave you.  And over all these virtues put on love, which binds them all together in perfect unity." – Colossians 3:12-14
So when was the last time you have compassion, kindness, humility, gentleness, patience & forgiveness? 
You see, it's very easy for us to pray to God for our problems today. But what if the problem is you?
Not willing to admit or be humble enough to see you need a change in attitude towards others and God.
Is it so hard to love or forgive someone today?
Jesus taught us to love others and NOT OURSELVES. You might not realize it but we LOVE ourselves more than God most of the time.
So I pray you will consider to repent and come back to God today and consider the way and commands how we through live our life accountable to God today.