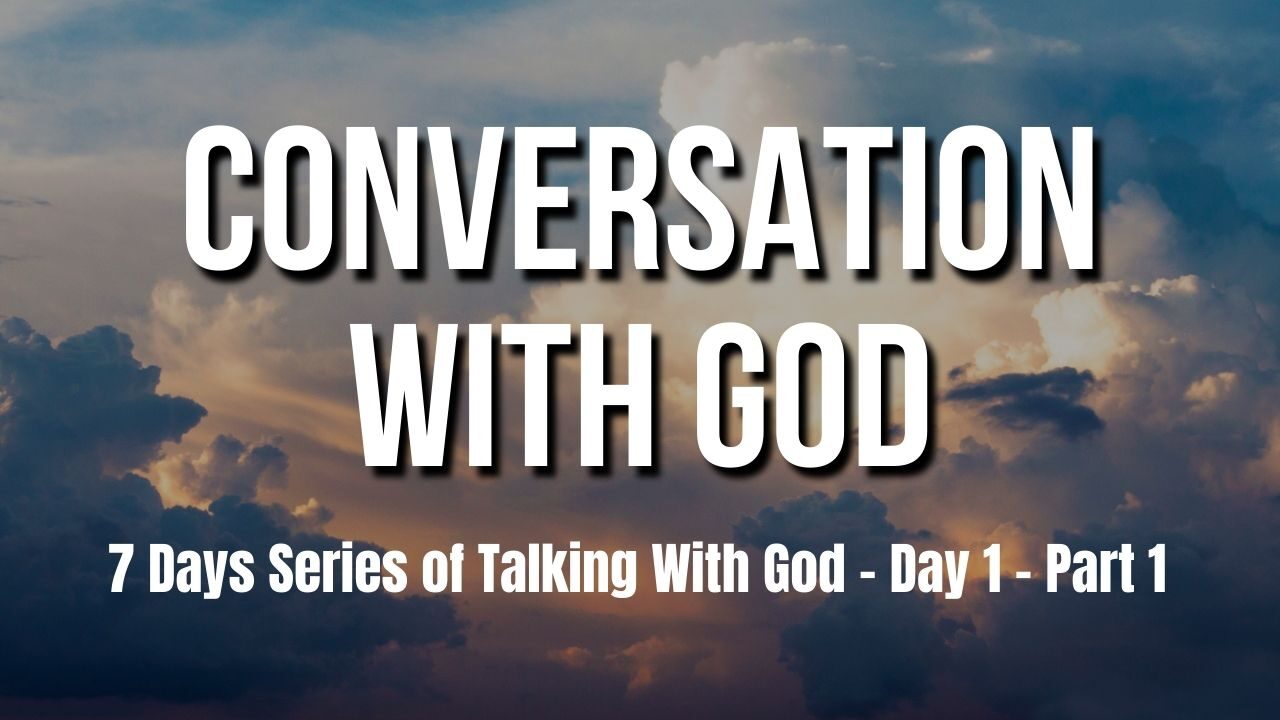 (John 1) The beginning of the Word already started and the Word was God. My son Jesus is what the world needs today. Many try to seek my face but never see it because of the world's distractions. The world has clouded many people's minds and it has been that way since the beginning of time.
Many who think they know my Son Jesus are deceiving themselves to think they know better but in reality do not exercise self-reflection and judgment on their own.
Know that the Kingdom of God is known and many will grow cold and weak in their trust in God. Continue to grow in my son in Jesus Christ for He is coming soon.
Do not be distracted by the things of this world and yet proclaim you love God when in reality you love the world more than my son Jesus.
Be constantly in tune with me as I am with you if you are willing to hear my will for your life.
You are troubled all the time and know that your troubles and worries are heard by me. Your troubles of yours are nothing compared to what millions of others have today.
You lack clarity not because you do not have one, but because you are focusing on the wrong things in life to know that the kingdom of this world is near.
Stop looking for answers you are not ready to accept but accept the answers from my son who gives you truths today.
I heal the brokenhearted and heal those who are weary. When you ask you must believe in my son Jesus to fulfill the promises of deliverance and power of that healing you seek.
As you take this time today, reflect on what is important to you and set your priorities right again with my son Jesus Christ.